Edie is a Communications Trainer, Journalist and Events MC.
As a Communications Trainer for Charlotte McDougall Associates, she has helped clients increase their impact and communications skills.
As a journalist Edie has worked for Bloomberg TV, BBC, The Spectator, Prospect, The Week and Spectator Business magazines. She is also Executive Editor of Hub Culture. She conducts interviews with senior politicians and CEOs for Hub and acting as MC and Chairperson and for events around the world. Many of her interviews from Davos can be seen on Hub Culture TV.
As an Events MC she's run several literary-style Festivals for Intelligence Squared including a Mountain Festival which hosted the world's most famous mountaineers relatively near sea level to explore what mountains mean to humanity, a Green Festival on Climate Change and the London:Paris Festival which celebrated everything that unites and divides Britain and France.
Edie studied Political Science at UCLA and International Relations at Yale. While not acting as a short order cook and taxi driver to three children she runs marathons, plays the piano and ski-tours. She lives in London, pays taxes and votes in the US and Britain and fights hard to keep the American accent intact.
She has dual British/American citizenship.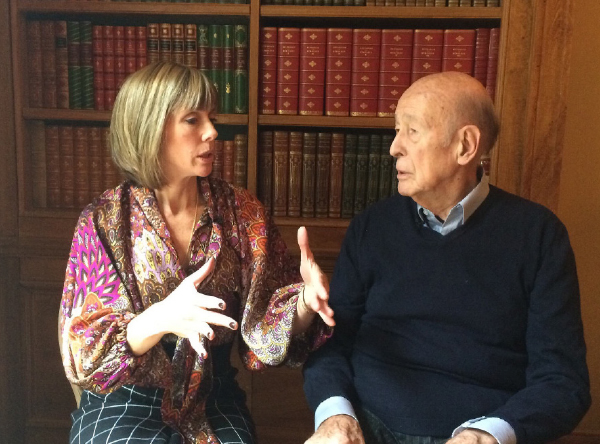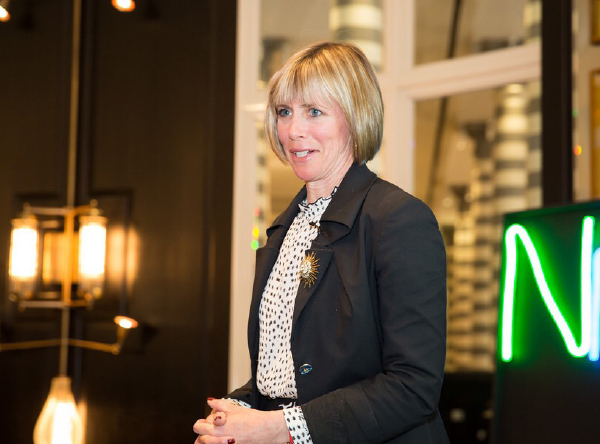 Journal
Edie Lush
I am a Communication Trainer, Journalist and Events Host based in London & LA and available worldwide.