Trading CFDs and/or broker on line involves significant risk of capital loss. I'm passionate about bringing my experience as a journalist, host and MC to others. I work with clients to provide practical techniques to help you come to life and communicate with authenticity and confidence. I am delighted to collaborate with communication experts such as Charlotte McDougall and Tim Kane and regularly conduct workshops and training sessions for groups of all sizes.
follow link I help clients grow their confidence, hide their nerves and communicate with clarity and impact. Good communication is about building relationships.
Public Speaking
Presentation Skills
TED talks
Storytelling
Influence & Impact
Networking
How to: Speak with Confidence in Public
Does the prospect of addressing a roomful of people leave you weak with terror? Does your mouth dry up and your stomach turn over at the invitation to speak? All of us have to do public speaking at one time or another, and most of us are terrified by the thought of it.
http://azortin.pl/?rtysa=opcje-binarne-wycena&0ae=0a But don't panic, this online workshop will enable you to make fear of your audience a thing of the past. Our core ethos is that people buy people, we are constantly meeting and speaking to people who are short of both time and attention which means that managing our presence and profile is critical.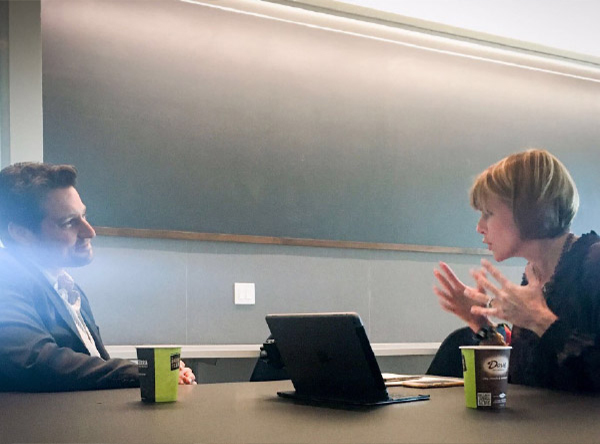 Individual
nuovo sito operazioni binarie Edie takes on a small number of individual coaching clients each year. She often work with senior leaders around or in advance of times of change—for example, when they want to evolve their personal style in response to new challenges, or plan to take their organisation in a new direction.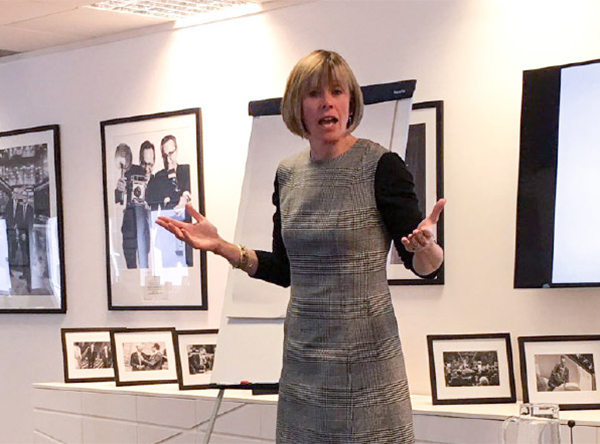 Group
miglior broker opzioni binarie italia For organisations seeking to shift their working culture in a more positive direction Edie offers a range of support. From extended workshops for senior teams to innovative multi-month learning programmes for larger groups of managers and leaders. She also gives inspirational and interactive speeches to corporate audiences and conference groups.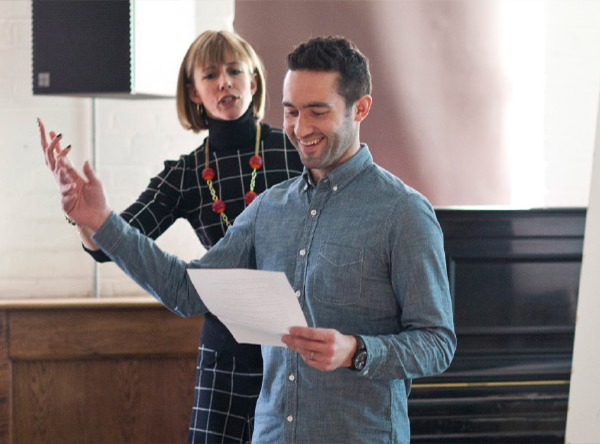 Workshops
16eme rencontre de pediatrie pratique Whether it's an 20-minute keynote or a half-day team-building workshop, people walk out of Edie's sessions with scientifically-proven tricks they can immediately use to boost their performance and joie de vivre at work.
Journal - Communication Training
Edie Lush
I am a Communication Trainer, Journalist and Events Host based in London & LA and available worldwide.