The innovative food based startups that are inspiring me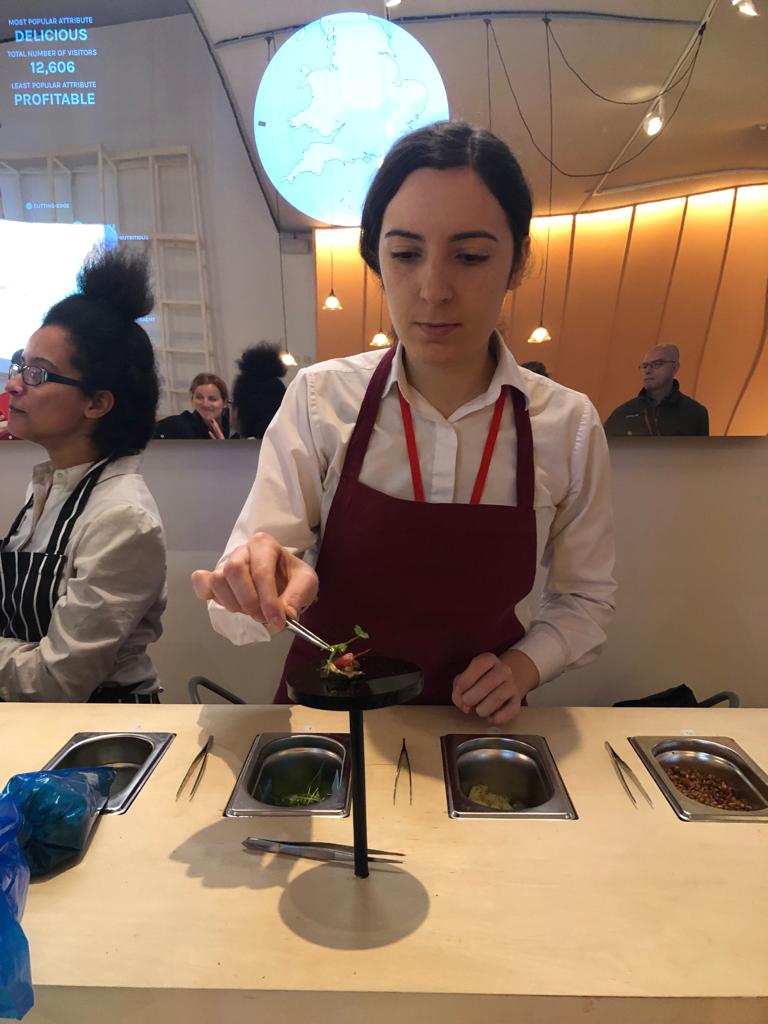 From Silicon Valley companies working on the next generation of meat free burgers through to local initiatives designed to minimise waste there is a whole smorgasbord (coughs) of food based startups currently doing amazing things. Here are my five favourite food-related companies I've come across lately, which reminds me, it has to be lunch soon 😉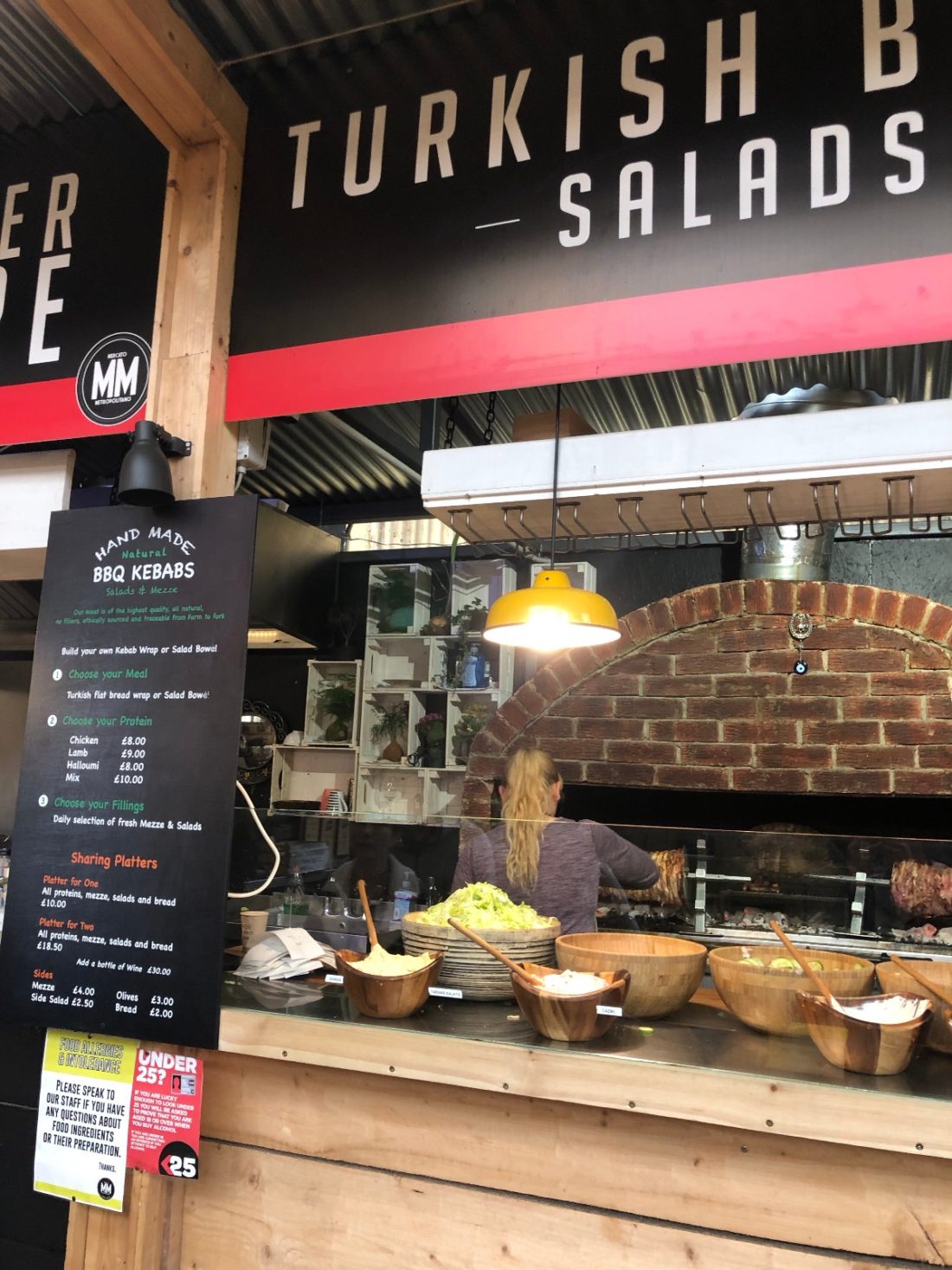 I recently became an Ambassador (or an mmmm-bassador for Mercato Metropolitano – a group originally from Italy which has ambitiously sparked a 'revolution' in the relationship between the city, its citizens and the entire food supply chain.  They're implementing circular economy initiatives including zero to landfill waste management and a circular economy brewery. They have local vendors selling delicious food (I was very full after dinner – this was a good sign), have renovated 5000 sq m of urban space in Elephant & Castle in London, have held free cooking (and nutrition) classes for 1000 local people and have a summer camp for 350 kids who are food insecure (hungry) and a number of projects to integrate refugees into the local community.
PLUS they knowingly incorporate the Sustainable Development Goals into what they do:
SDG 2. Zero Hunger
SDG 4. Education
SDG 11. Sustainable Cities and Communities
SDG 12. Responsible Consumption and Production
SevenHills brought together a rather amazing dinner at Mercato Metropolitano where I met – and re-met – some other great companies involved in making food sustainable.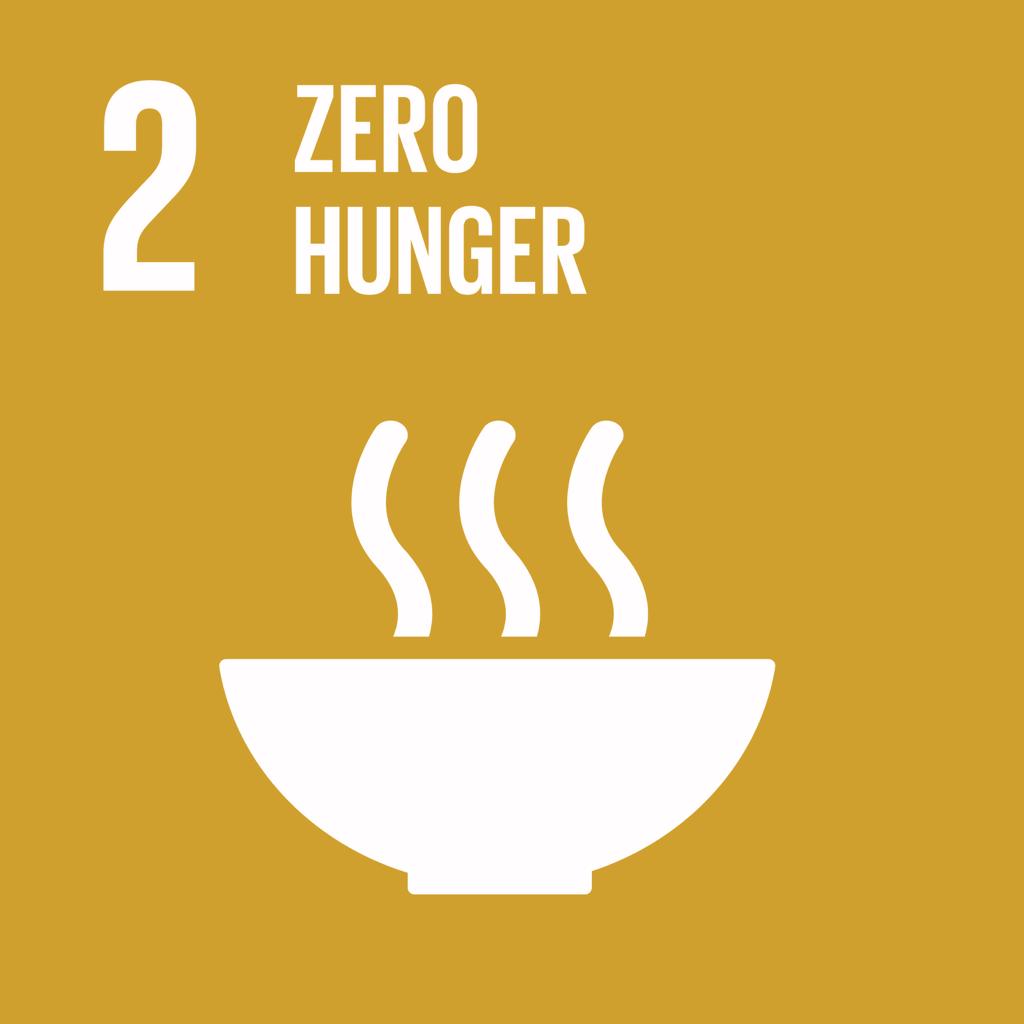 I'm not just giving these guys a plug because they gave me a bottle of ketchup, I've been following them for years since interviewing Jenny Dawson who – while working at a hedge fund, found herself at a wholesale market where she saw pallets of edible fruit and vegetables going to the waste bin. The food had been grown in neighboring countries in Europe and as far away as Kenya.
To Dawson it was both madness and an environmental and social injustice that so much good food requiring great resources to grow and transport to London would ultimately end up thrown away.
This was during the global financial crisis, and the rising unemployment rate was also weighing heavily on her mind. She decided to quit her job at the hedge fund company and tackle both issues at the same time. Rubies in the Rubble employs people struggling to find jobs to make chutneys and jams using previously wasted fruits and vegetables.
The UK generates 16 million metric tons of food waste every year, costing an estimated $34 billion annually, which is a tragic waste of resources that several other new enterprises are keen to tackle.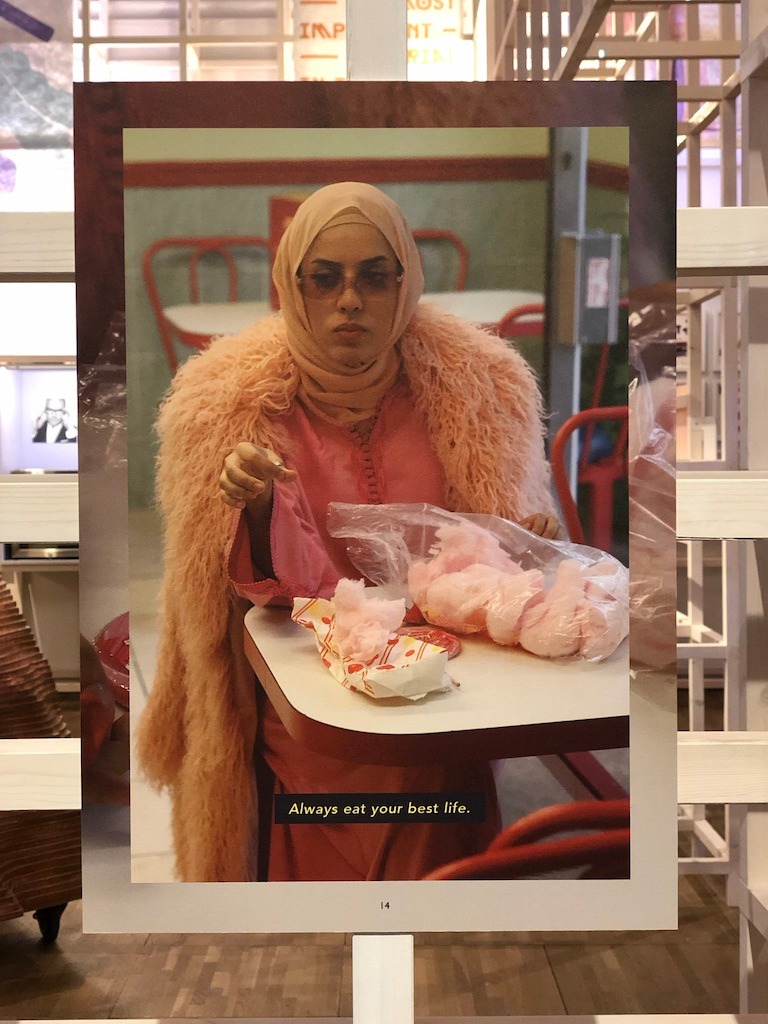 While thousands of Londoners go hungry each day, safe, healthy and usable food is being disposed of as waste. City Harvest collects this nutritious surplus food from all segments of the food industry, including restaurants, grocers, manufacturers, wholesalers, hotels and caterers.
To date, more than 1,300 tonnes of food has created almost 3 million meals with a retail value of more than £3.7 million , which have been delivered to over 220 community food programs, free of charge. Thousands of vulnerable people are better nourished each week as a result of these efforts.
These guys are near me in West London and I'm delighted to report that my 16 year old son has been using some of his holiday time volunteering for them – the reports back are that the people working there are fun, committed and well organised.
Saving the planet, one beer at a time.
Did you know that 44% of bread is wasted? Toast's beer is brewed with unsold loaves from bakeries and unused crusts from sandwich makers. The only other ingredients are hops, yeast and water.  They give 100% of profits to Feedback, an environmental charity campaigning to end food waste. I've interviewed the CEO of Toast Tristram Stuart before and have been following him since he was taking people foraging (through both forests and garbage cans!)
I love the V&A museum and their Food: Bigger than the plate exhibit is fantastic. Even my kids liked it (probably because they got to eat as part of an exhibit.  I came across these companies there.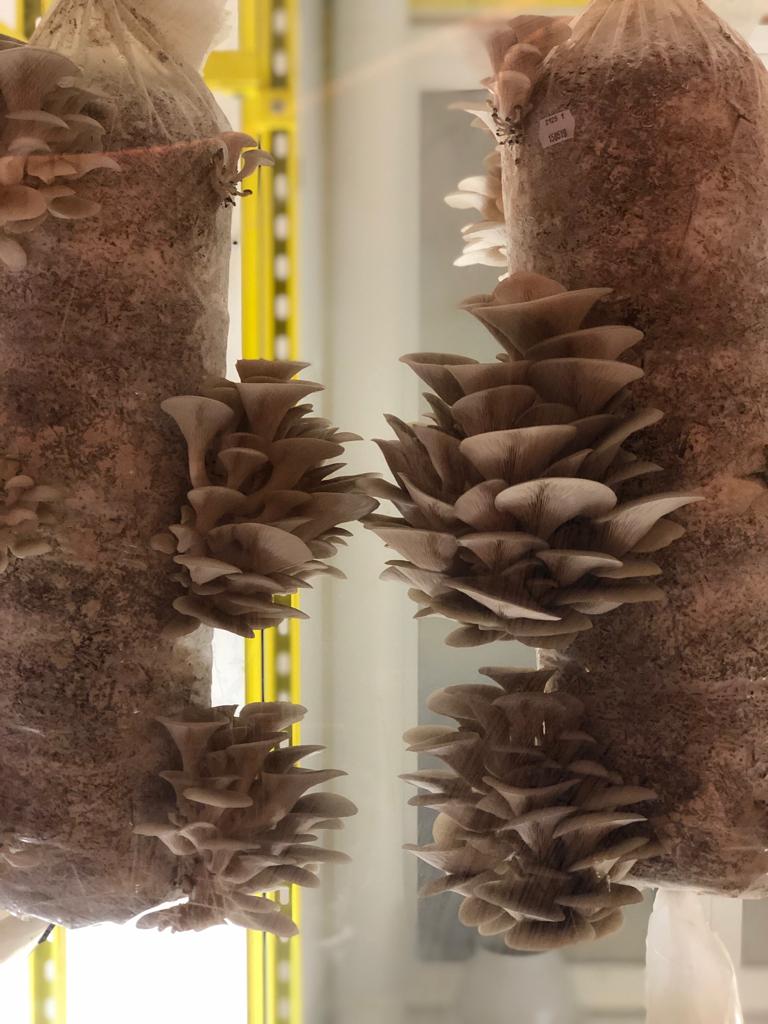 Walk into the 'eat' part of the V&A exhibit and you see an installation of oyster mushrooms growing on a bed of used coffee grounds sourced from the V&A café, where visitors drink over 1000 cups of coffee a day. Every once in a while you see a chef pass by to harvest the mushrooms for salad in the café, closing the nutrient loop.
Used coffee grounds are rich in nutrients, but most end up in landfill. Using them to grow mushrooms is a small but smart step towards farming in the concrete jungle, taking waste that is readily available in cities and turning it into healthy food.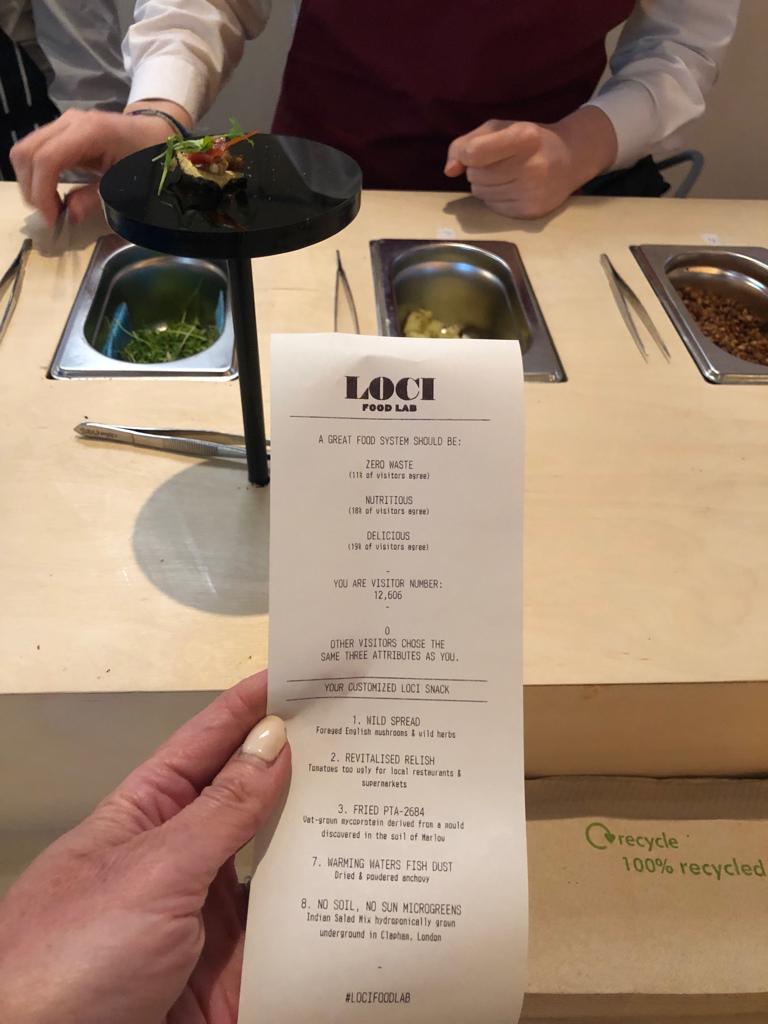 Skipping Rocks Lab
Across the world, a million plastic bottles are bought every minute.  That is a shocking statistic as most end up in landfill or in the ocean.  These guys offer a green solution. A 100% biodegradable, edible packaging made from algae, it is a natural alternative to plastic bottles, cups and sachets. Designed for consuming on-the-go, the juicy capsules can either be 'eaten' whole or the packaging left to degrade naturally. Skipping Rocks Lab have recently entered into a trial with the online ordering service Just Eat to replace plastic sauce sachets with their product, in a bid to create waste-free packaging.
They created Ooho! as an alternative to one of the most iconic objects of our time: the small plastic bottle. Taking inspiration from how nature encapsulates liquids, from egg yolks to cells, they designed Ooho! to be more like a fruit than a bottle. With 30% of single-use plastic packaging used for less than 5 minutes before being discarded, materials made from seaweed are a natural resource that can lower our carbon footprint and help make the packaging we use less persistent in the environment.