Season three of Global Goals Cast lands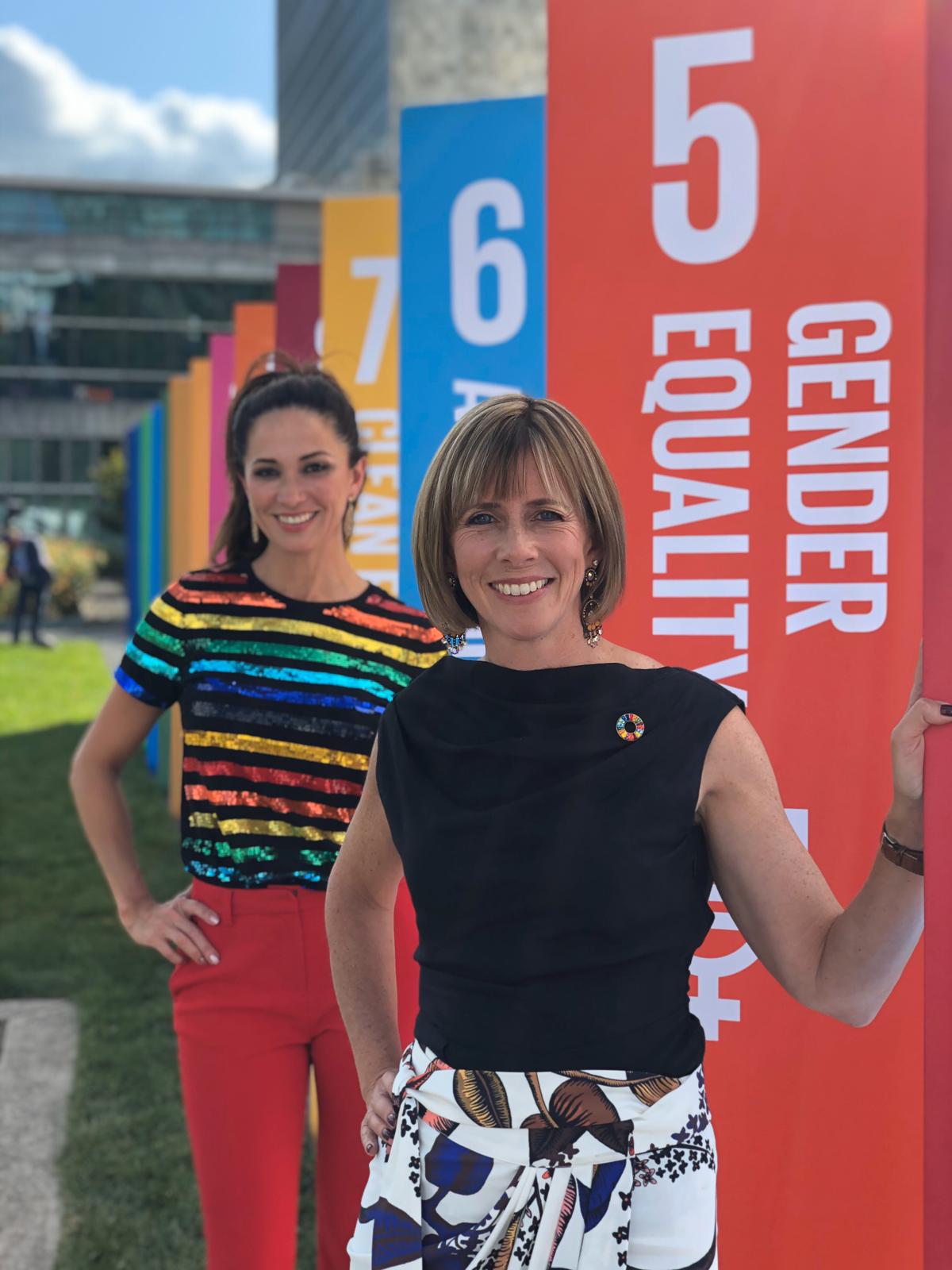 This week I am in New York for UNGA which lands in between the #ClimateStrike and the #ClimateActionSummit. I was also MC for #MiskYouthForum event which included interviewing Actor / activists Adrian Grenier, David Oyelowu, and Imagine co-founder Paul Polman on #SDGs, #climateaction #UNGA #youth, educating girls and more.
It is a memorable time for me as two years ago the @globalgoalscast sprung into being right here at the @unitednations. Along with my co-host @claudiagonzalezromo – I have worked on some amazing stories and created what I believe are some compelling listens.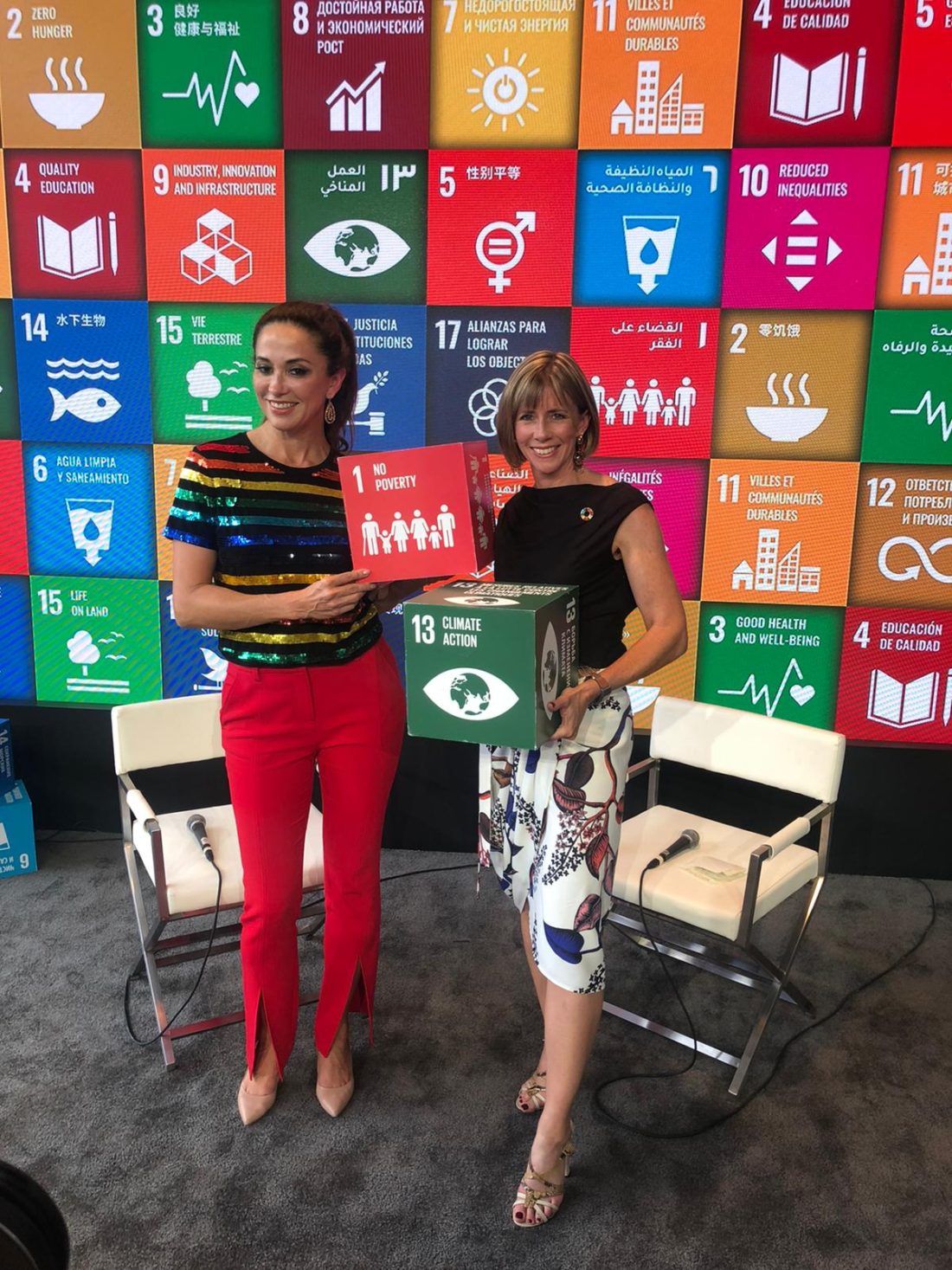 And now Global Goals Cast is back with the launch episode of Season three. In this podcast we try to save the earth from Climate Apocalypse with some help from MIT Professor John Sterman and his Climate Interactive program which lets you pull the levers – from putting a price on carbon to planting trees to subsidizing renewables.
In part one Claudia González Romo Edelman says that I put on my red cape and fly around the world trying to keep the world's temperature increase below +2C. You can find out whether I manage to do it on Apple podcasts or wherever you listen. Details here.